Empathy. Beauty. Quality. Follow-through.
Empathy. Beauty. Quality. Follow-through.
Winder Gibson Architects designs projects that bring beauty into the world through a poetic sense of space and light, the careful use of materials and detailing, and by embracing the reality of practical needs and the daily lives of those who inhabit them. Our unique strength is understanding how the social flow of a building works—the pattern of living—and how we transform this knowledge into a beautiful and inspiring finished project. We focus on real people and their real-world needs, understanding and serving our clients through careful listening and clear communication.
THE FIRM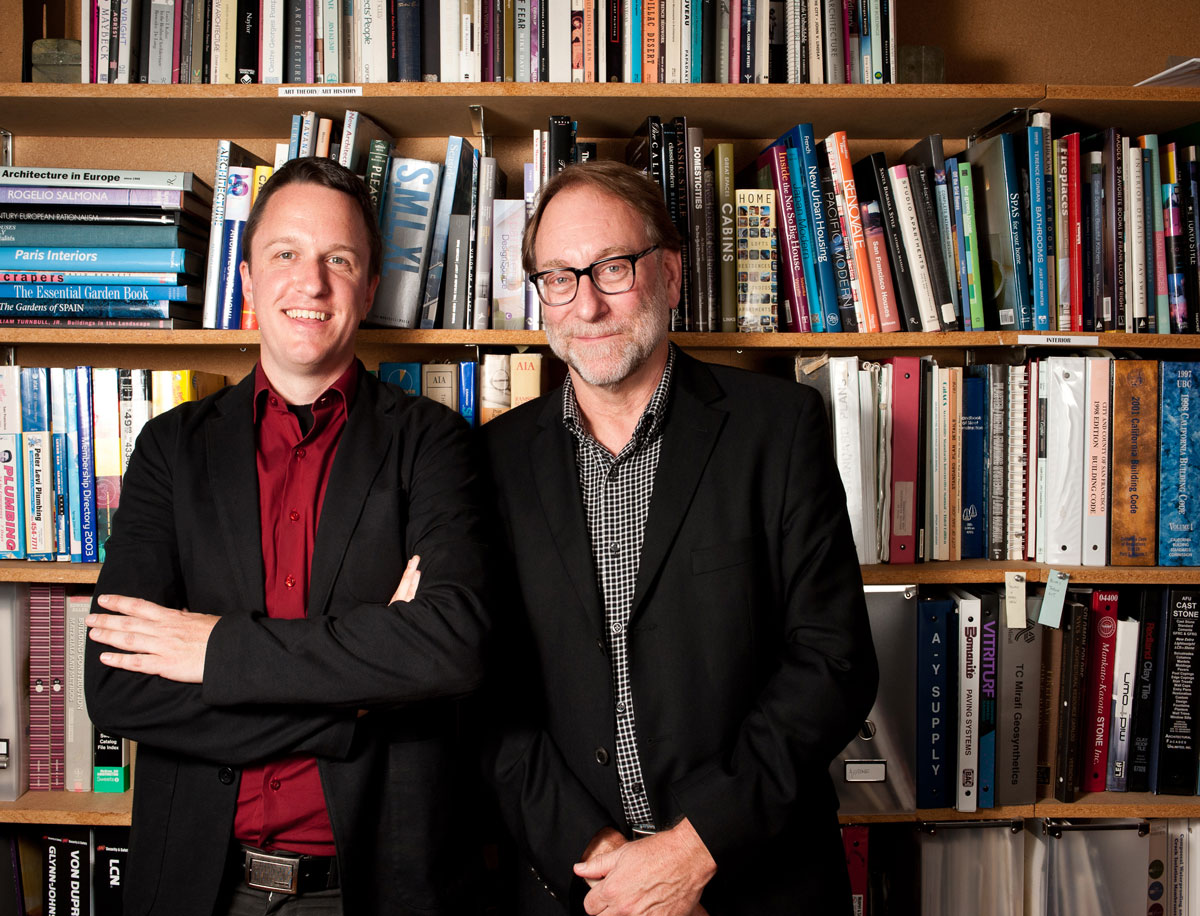 Founded in 1987 in San Francisco, Winder Gibson Architects works on projects throughout the Bay Area, Wine Country, Northern California, Hawaii and beyond. We take conceptual and design-oriented projects from idea to completion through strong project management skills, client communication, and code knowledge. We aim to satisfy and surprise our clients with innovative solutions to both common and exceptional problems.
Our firm provides a full range of architectural services, including design, planning, programming, permits, project management, construction administration and assistance with the bidding process. We have extensive experience with the complex permitting requirements in San Francisco and the Bay Area and have forged deep relationships and strong institutional knowledge that allows us to advocate for our clients, realizing buildings that other architects would not be able to get approved.